2. Stand like Charlie Chaplin
In the setup you also need to flare out the front font (left foot for a right-handed player). This will give you the best chances of turning your body in the follow-through, and also to move and keep most of the weight on this foot during the swing.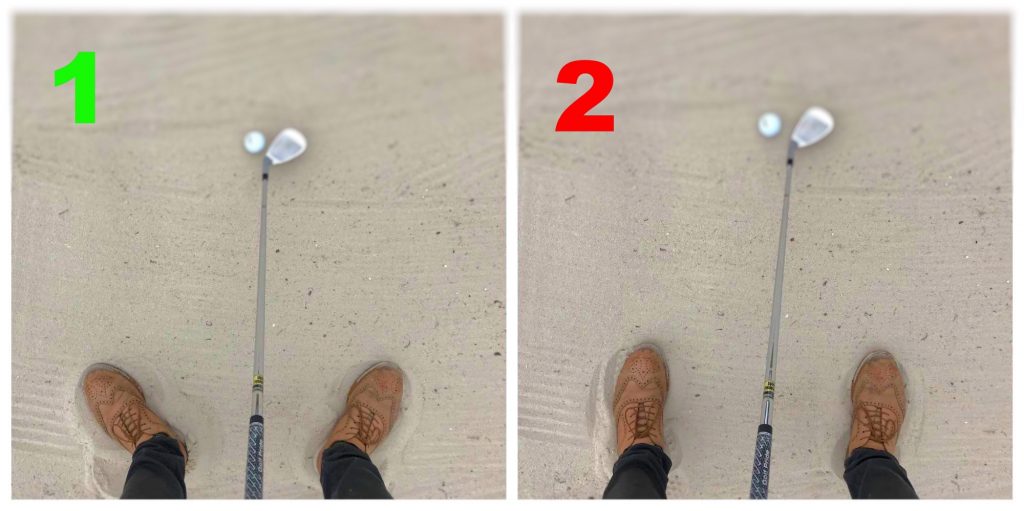 Picture 1 shows the correct positioning of the feet for a bunkershot. Notice how the toes has been turned out. Picture 2 shows the WRONG way to place your feet.