Japan is high up on the bucket list for so many of us, and for good reason. It's a country that embraces both tradition and incredible modernism at the same time. Think tiny karaoke bars, to the Shibuya crossing, not to mention the amazing food culture. But Japan has one more treat you probably didn't know about: the skiing.
It's true, for the insiders, skiing in Japan is considered some of the best in the world and here's why: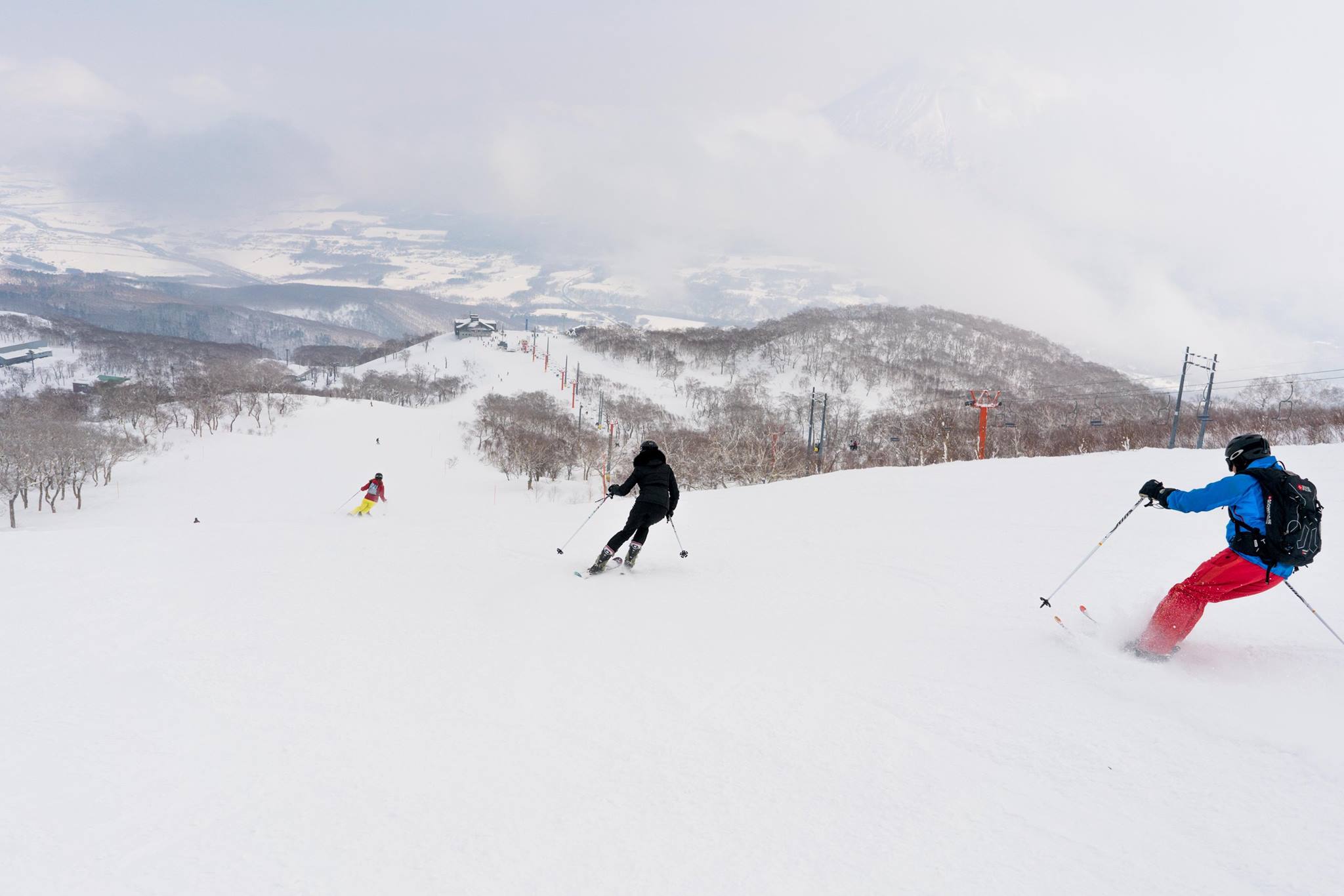 1. Perfect for beginners
The thing with Japan is, it snows more than any other country in the world. This means the softest slopes you can possibly imagine. For beginners, it's much easier to learn than on hard ice. And if you fall, trust us it will be a soft landing.